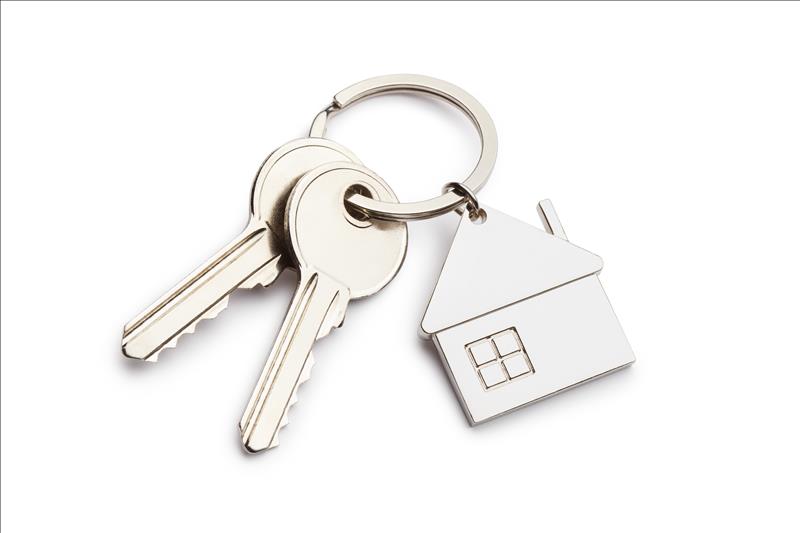 Help - I Don't Like Anything I Can Afford!
There is nothing worse than saving up and working hard to be able to afford your first home and then realising that you can't find anything in your budget that you actually like.
If you can't find anything in your price range that you love, the first thing to know is, you aren't alone. Many First-Time buyers find they can't afford their ideal home. In fact, even those already on the ladder usually have to compromise in some way when they buy.
Part of the reason is that when you are looking for a property, there are just 7% of homes owned (outright or with a mortgage)...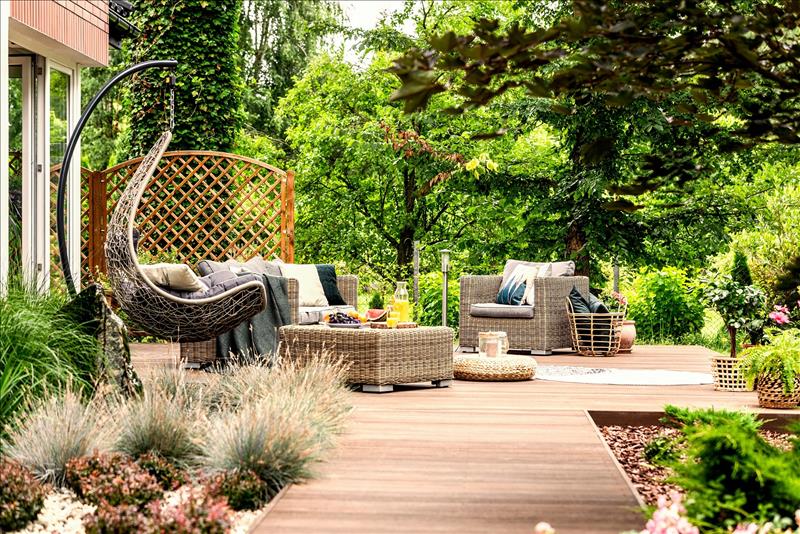 Eco-Friendly Homes Powering The Future
As of April 1, millions of people around the country saw their energy prices jump massively, sending their utility bills through the roof.
With the cost of living also rising it's no surprise that people are looking to save money where they can. This may be on going out less, ordering fewer takeaways or shopping at a cheaper supermarket.
However, there are also changes you can make around your home to lessen the impact of the energy price hike on your wallet. Because let's face it, you don't want to impact too much on enjoying yourself.
Around your home there are so many...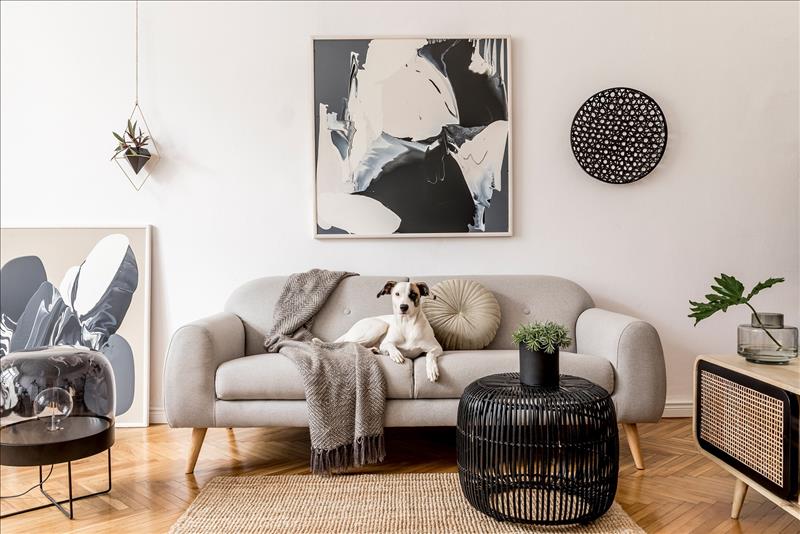 Kerb Appeal: The Key To Increasing Your Homes Value
Selling your home is a big deal. Once you get it valued the big question a lot of people ask an estate agent is: 'Can I do anything to increase the value of my property?' The easy answer is, yes you can!
When you sell your home, you make it look its best for photos and videos by thoroughly cleaning the inside, maybe even with the help of a professional cleaner. But what about the outside?
First impressions mean everything when you view a potential new home, it's the first thing you see when you walk up and if you have a negative view that may stick with you throughout the...